History
Mr.Ganesh Mohanrao Kakade, the founder and director of Shree Siddhivinayak Constructions has done his post graduation in Commerce and was successfully handling many family businesses like Brick kilns, agriculture and Sand supplier. With the blessings of his mother and big brother Mr. Kiran Kakade he began his first construction project of 6 row houses at Indrayani Colony, Talegaon Dabhade and completed the same merely within six months. The high quality standards and deliverance of projects not only on time but in some cases before time, have made Shree Siddhivinayak as the reputed name in construction business in Talegaon Dabhade. Customer's needs and wants always remained a focal point of all the projects undertaken by Shree Siddhivinayak Constructions.
Mr. Ganesh Kakade is all along a people-person. Before the term CSR was coined he always used to give his share of social responsibility. So naturally he became attached to politics. To serve people better, on the behest of his near and dear ones, he not only contested Municipal Council elections but also won the same with a majority and became people's favourite Corporator due to his excellent administrative talents.
Philosophy
High standard living is a result of our meticulous planning
We believe in simplistic approach i.e. to offer our customer, the best quality life experience. Our priority is to deliver our best and endeavour to keep on giving the best customer service. We are committed to give value for money experience through our transparent policies.
Our Team
The success of our business lies in the hard work put in by our team and loyalty shown by every employee of our organisation. Mr. Santosh More who has been working in Shree Siddhivinayak Constructions as a Project Manager since 2011, has always been our guiding force. He always shares a special relation with our new as well as our old customers due to his customer centric approach. The credit of our accomplishments also goes to our Chief Engineer Mr.Arjun Birajdar and Chief accountant Mr. Shriharee Sable. And last but not the least, every employee of Shree Siddhivinayak Constructions is an asset of our organisation and fondly taken care of like a dear member of a big family. Our entire workforce is a key contributor to the successful journey of Shree Siddhivinayak Constructions.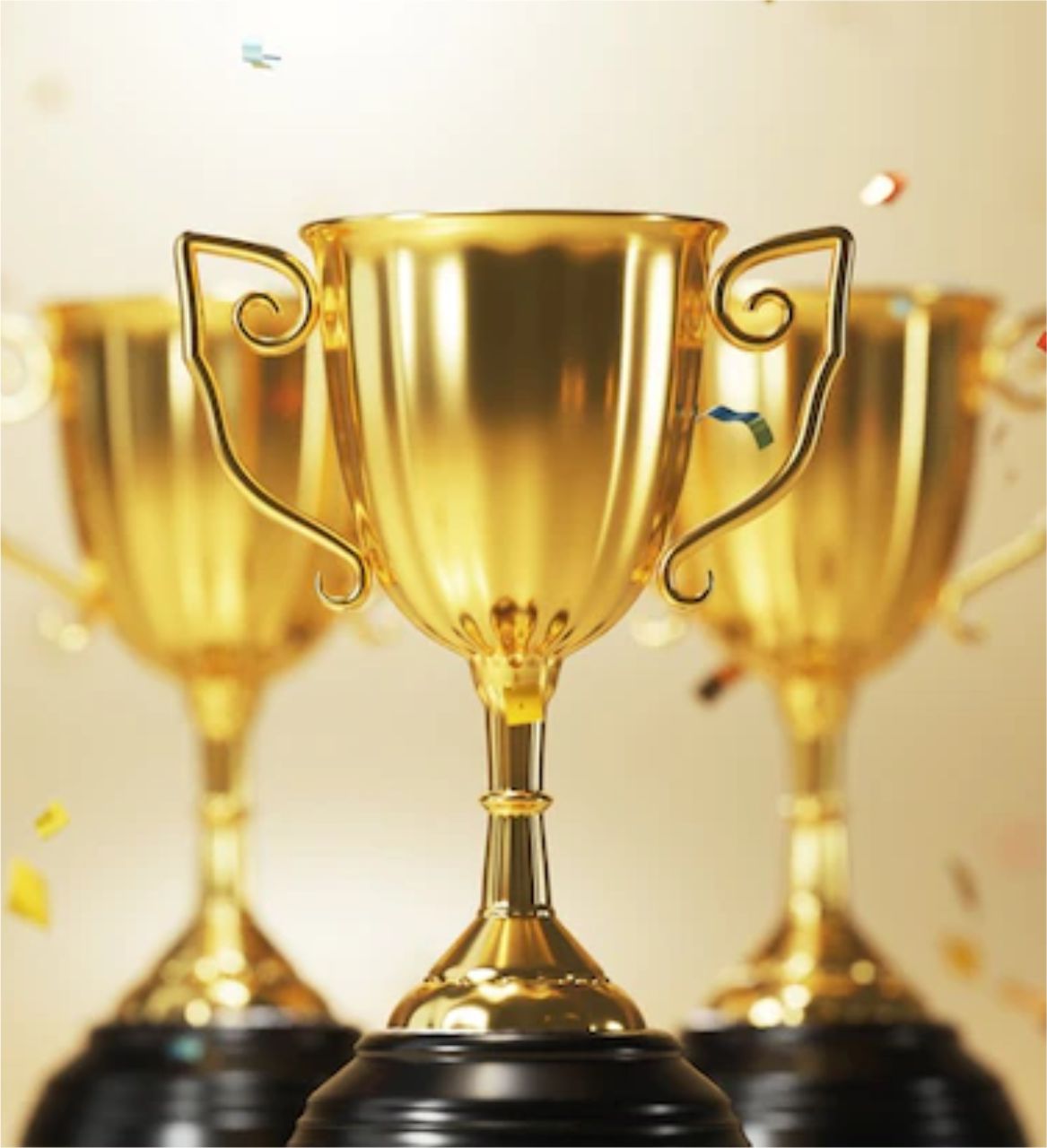 Awards and achievements
Due to on time, high standard deliverance of projects we have already earned name in the eyes of customers which is our great time achievement.
However, due to the kind of social responsibility spirit exhibited by our team for Covid affected people and timely possession given to our customers despite Covid pandemic, we have been conferred with "Our neighbourhood heroes Award" by HDFC home finance Company.
'The prime location of NEST attracted us to choose this project as our new home, successful and good review of past projects like 'sukool' was the main reason for choosing NEST. The design and infrastructure of the project including its name 'NEST' are unique.'
Nilesh & Namrata Shinde
Client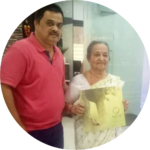 We had already decided

to buy a house in Talegaon. After a long search, we decided on 'Sukul'. But

when we went for booking, it was shocking that the flats were sold out.

. 
Later when Siddhivinayak launched their new project 'Nest', we went

immediately

& visited the site!

Went again on the day of Bhumi Pujan and then decided that this is our home! Sukul or Nest

were one & the same for us. Finally we went for Siddhivinayak.
Sarita & Sanjay Chavhate
Client